VIVIANA SRL
MOHAVE TECHNOLOGY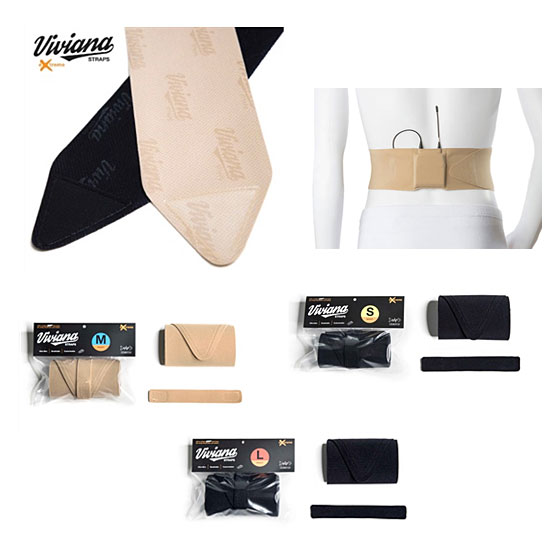 VIVIANA STRAPS
Key Features
A unique hypoallergenic grip spread all over the fabric.
This allows Viviana Straps Extreme to keep your transmitter safe and in place during any talent's action and extreme scenes without undermining comfort.
The new hypoallergenic grip is impossible to remove and it preserves the most important features of the Viviana Straps: breathability – slimness and softness.