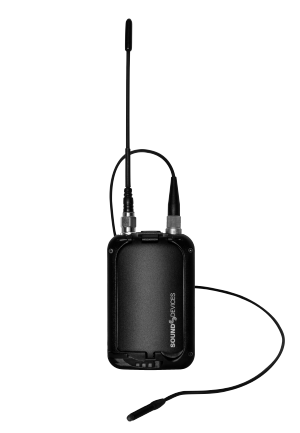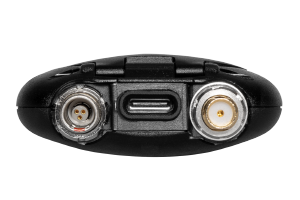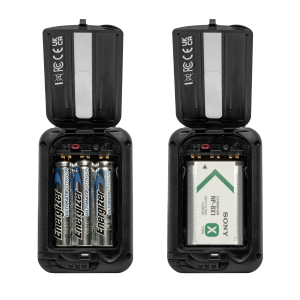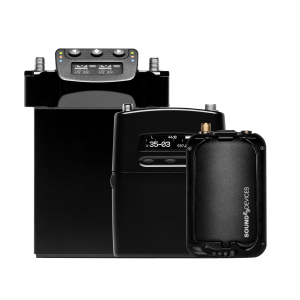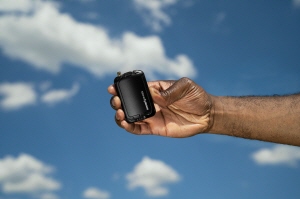 o Full remote control of the Mini via A20-Remote companion app. Control frequency and RF power, turn the Mini on and off, start and stop recording, mute the microphone, format the media, view the status of all your Minis, and more.
o GainForward Architecture: set the Mini's gain levels via trim control (with an 8-Series) or at the A10-RX (other mixers).
o Full 10 Hz – 20 kHz audio bandwidth; 100% digital RF modulation and transmission. Same excellent range and audio quality as the A10-TX.
o Worldwide tuning range of 470 MHz – 694 MHz.
o Built-in 32-bit float, 48 kHz recorder with 64 GB storage for over 80 hours of record time.
o Offload recorded WAV files via USB-C and optionally conform/convert with SD-Utility.
o Powering via AAA or NP-BX1 (Li-Ion) with built-in charging for NP-BX1 Li-Ion battery.
o Internal supercapacitor-powered timecode generator can be jammed via USB-C.
o Water-resistant with a rounded form factor.